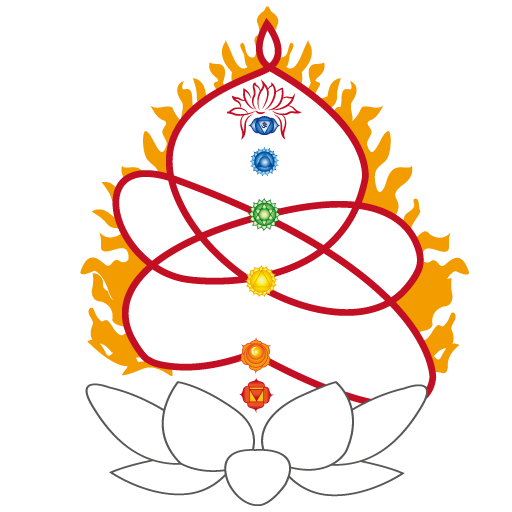 Yoga Vini
Yoga and Ayurveda School
Yoga Vini is a certified yoga and Ayurveda school in Rishikesh, India, offering RYT 200 Hour Hatha Yoga Teacher Training Courses.
We're aiming to encourage more and more people to seek peace and happiness within themselves rather than in the external world, and providing the ancient tools of yoga and Ayurveda as was discovered by Indian sages more than 5000 years ago.
Our insightful and unique yoga teacher training program is based on our belief in the importance of the spine; how it connects our outer and innermost being, and making the ancient tools of asana, pranayama and meditation more connected and easier to understand.
Depth of the authentic, comprehensive, ancient knowledge and practice of yoga from India

Deep understanding of the anatomy and physiology of body, energy and mind

A whole new, profoundly designed and connected 200 hour yoga teacher training program, including meditation, pranayama and asana

Yoga Alliance certification
Confident teaching skills

Tranquil environment in Rishikesh, at the foothills of the Himalaya

Yoga philosophy which will help you to make better sense of life happenings

Rejuvenating detox program with proper sattvic lifestyle and healthy food