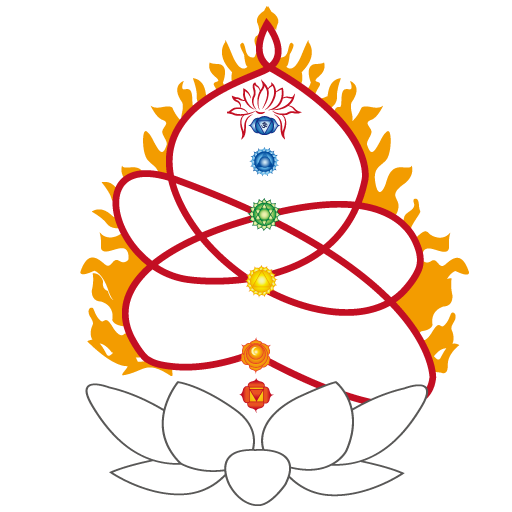 Yoga Vini is a certified yoga and Ayurveda school in Rishikesh, India, offering RYT 200, RYT 300 and RYT 500 Hour Hatha Yoga Teacher Training Courses.
We're aiming to encourage more and more people to seek peace and happiness within themselves rather than in the external world, and providing the ancient tools of yoga and Ayurveda as was discovered by Indian sages more than 5000 years ago.
Since 2012, through our 200 hour yoga teacher training programs, workshops, and retreats in Rishikesh, India and Japan, Yoga Vini attempts to provide an opportunity to feel and experience the effects yoga has on all aspects of life (physical, mental, spiritual). All these programs have already helped thousands of seekers from different parts of the world getting connected to life, and finding a peaceful state of mind in a healthy body.
Yoga Vini is a young organization with fresh ideas and flexibility to change and grow. We are collaborating with professionals from many related fields in order to uncover the ancient science of yoga, which in turn is making our methods scientific, professional and in line with these ancient practices.
Our insightful and unique program is based on our belief in the importance of the spine; how it connects our outer and innermost being, and making the ancient tools of asana, pranayama and meditation more connected and easier to understand. This results in a healthy body, peaceful mind and free soul. After all, only the knowledge which makes sense to us will become part of our practice, and a thorough understanding of the role of the spine is very helpful in this process.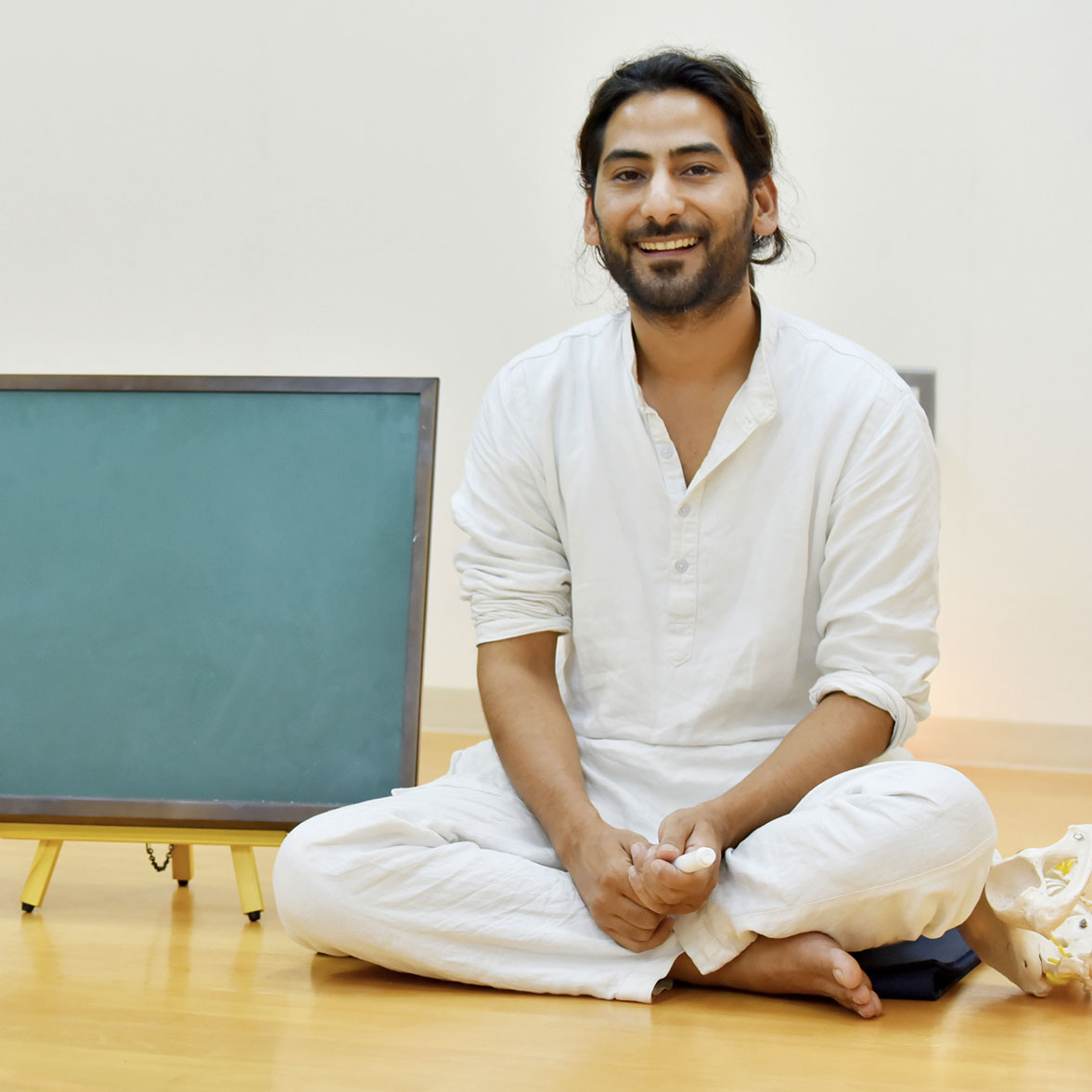 Vini
The journey inside yoga started for Vini many years ago. From a young age he practiced yoga regularly as a form of physical exercise without a deep spiritual intent. As an adult, after several years working a very hectic schedule with a Japanese company, his yoga journey shifted. It's in this moment that Vini discovered the yoga consciousness inside himself – truly …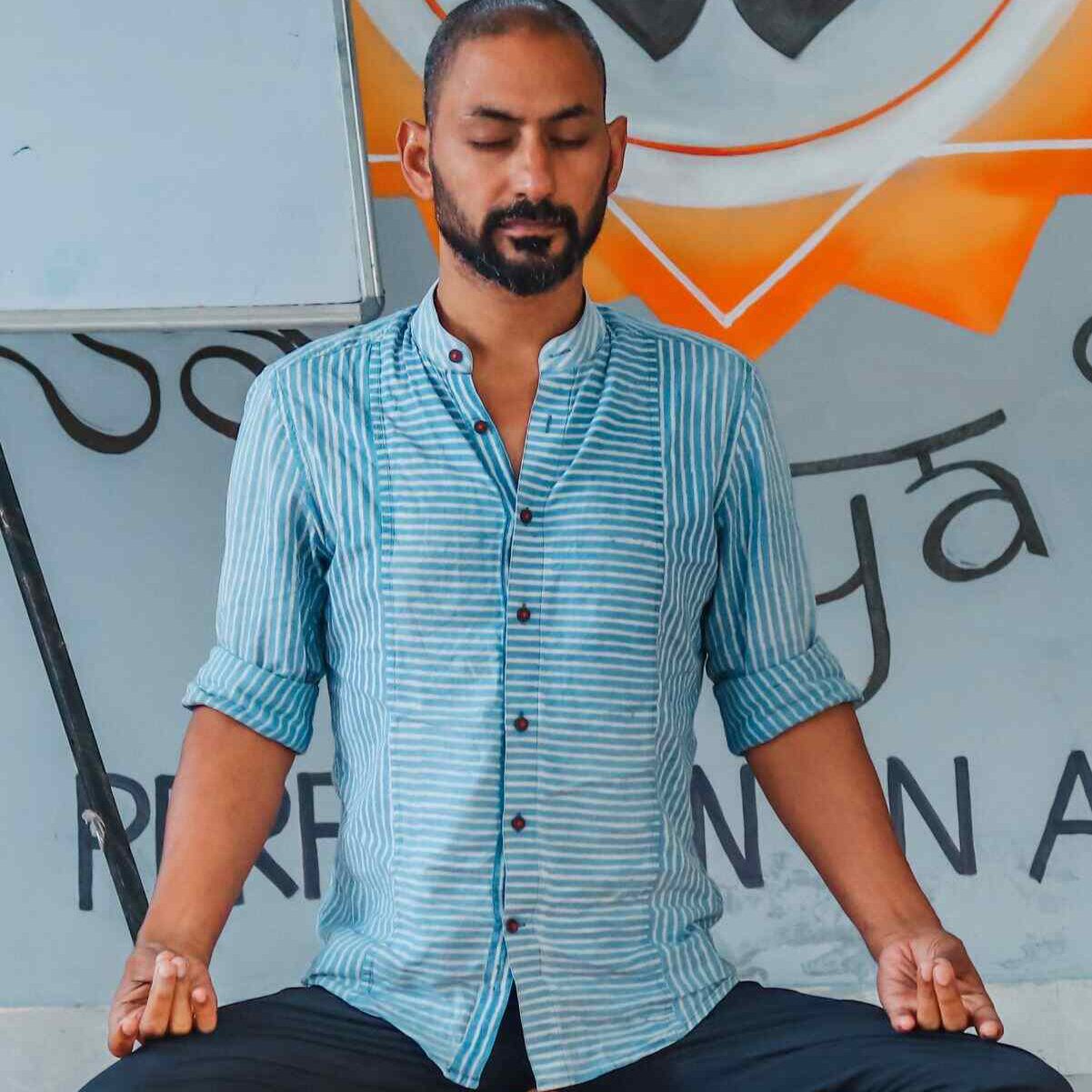 Mittra
Mittra Rawat has been practicing and teaching hatha-yoga for over 12 years. He got his knowledge at the Swami Vivekananda Yoga Institute (S-Vyasa), and also follows the Sivananda Yoga tradition. He offers classes at Yoga Vini studio in Rishikesh, India.
Mittra teaches classical asana techniques and body training, and invites students to explore and become aware of the inner sensations and limitations of the body and mind.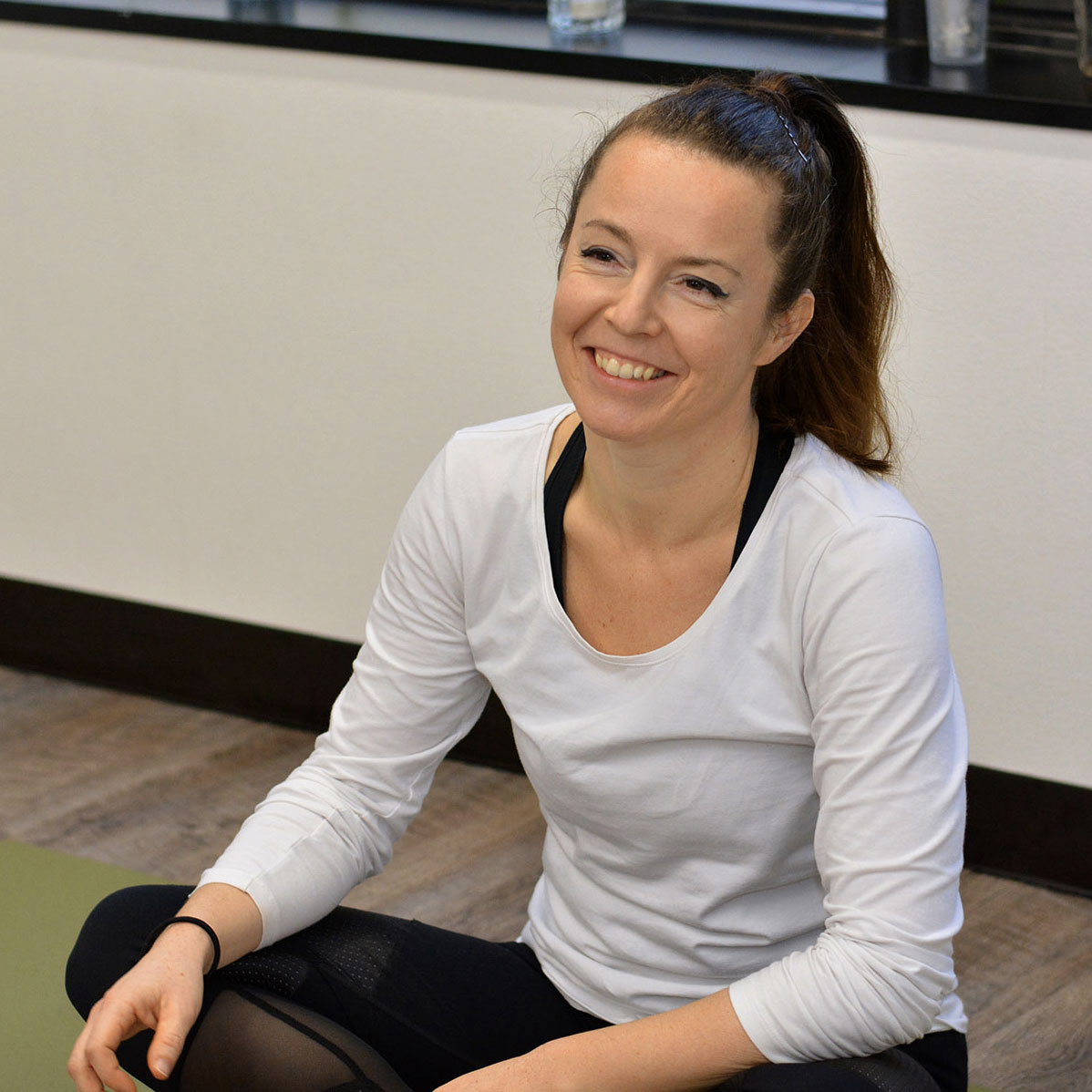 Tina
Tina has started her yoga journey with attending two Yoga Vini teacher trainings in Rishikesh. Experiencing all the mental and body changes after only 2 months of learning and practicing, she knew she found her new path. Before she was working in fitness industry for 10 years, teaching pilates and other group exercise classes all around the world …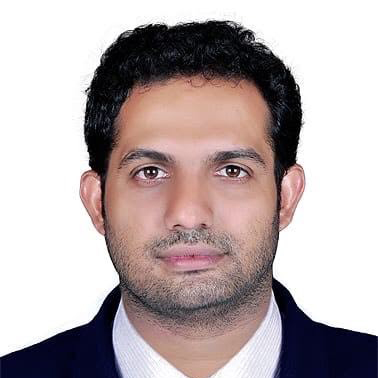 Dr. Binu Paul
Hospital Superintendent and Consultant Physician at Tharavad Ayurveda retreat Kerala.
Dr. Binu Paul completed his BAMS Degree from Parassinikadav ayurveda medical college Kerala, in the year 2008, and Yoga teachers training course with Sivanandha training institute. He does intensive researches …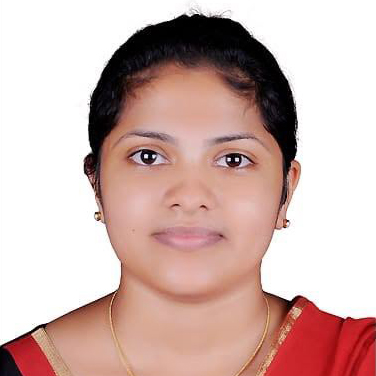 Dr. Priyanka Jose BAMS, CCAP (Kottakkal)
Consultant Physician at Tharavad Ayurveda retreat Kerala
Dr. Priyanka Jose completed her BAMS Degree from Alvas Ayurveda Medical College Moodbidri Karnataka with high academic credentials in the year 2010 and certificate course in ayurvedic Psychiatry from kottakkal ayurveda college. She completed her MSc in yoga and panchakarma from …